Welcome to Kaipaki School
The Kaipaki School learning community is an environment where children can be children, family is valued and learners are empowered to become life-long learners who can make a positive contribution to society.
In the words of

Australian educational researcher, Dr Don Edgar:
"The purpose of a school is to help a family educate a child."
We are currently undergoing major reconstruction of our website.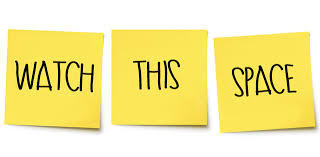 For a new look in 2021!
In the meantime our Facebook page and Skool Loop App are also places you might like to visit. All school families will also be emailed important information.
Term 4 Monday 12 October - Tuesday 15 December
Term 1 Tuesday 2nd February - Thursday 15th April
Term 2 Monday 3rd May - Thursday 8th July
Term 3 Monday 26th July - Thursday 30th September
Term 4 Monday 18th October - Wednesday 15th December
Our school hours are 9:00am to 3:00pm